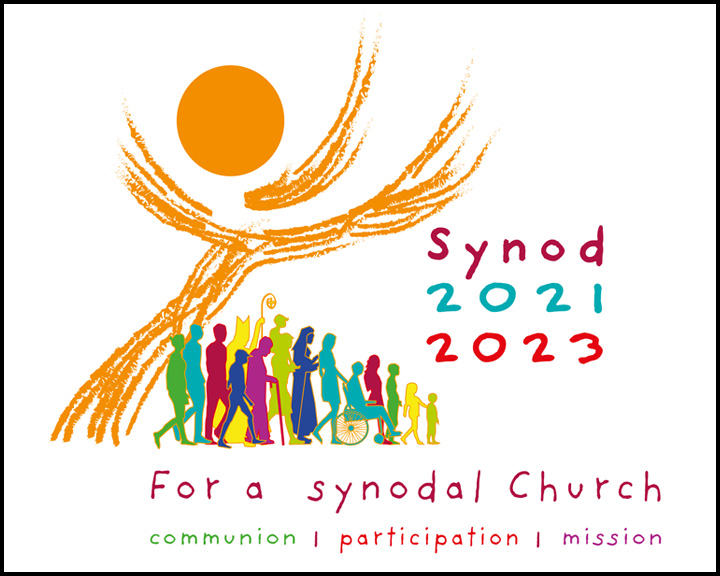 The document that will be integrated into the Listening Session Report from the dioceses of Pennsylvania and New Jersey is now completed.

Click here to read the report.
Welcome!
Welcome to the home of St. Stanislaus Catholic Parish on the internet. We are located at 516 East 13th Street in Erie, Pa. At the corner of 13th and Wallace Streets. This website is a new way for us to reach out to the world. It is much more than our bulletin, it is current and up to date. Look here for all the latest news regarding the parish. St. Hedwig Church in Erie, Pennsylvania is also part of the community of Saint Stanislaus Parish. St. Hedwig Church is a gothic treasure located on the historic East Bayfront. Take a moment to read about the history of both our beautiful buildings.
Mass Times
Daily:
Monday through Friday at 8 a.m.
Confessions:
Saturday at 3:30 p.m.
Holy Day Mass:
Contact parish